Our initiatives are our guide. Active collaboration with local, regional and international partners enables us to address some of the world's greatest species extinction threats through these initiatives.
Exploration
GWC explores remaining wilderness areas to improve our understanding of biodiversity patterns around the globe and in search of undiscovered species. We confirm areas of high species diversity and richness and identify new sites that are critical to threatened plants and animals. Our biodiversity surveys range from short one-person surveys intended to ground-truth the presence of a single species, to multi-month explorations of areas by international teams representing several taxonomic and ecological specialists. Our biodiversity explorations always aim to determine the threats to an area's wildlife, and the opportunities that exist to alleviate these threats.
Habitat Conservation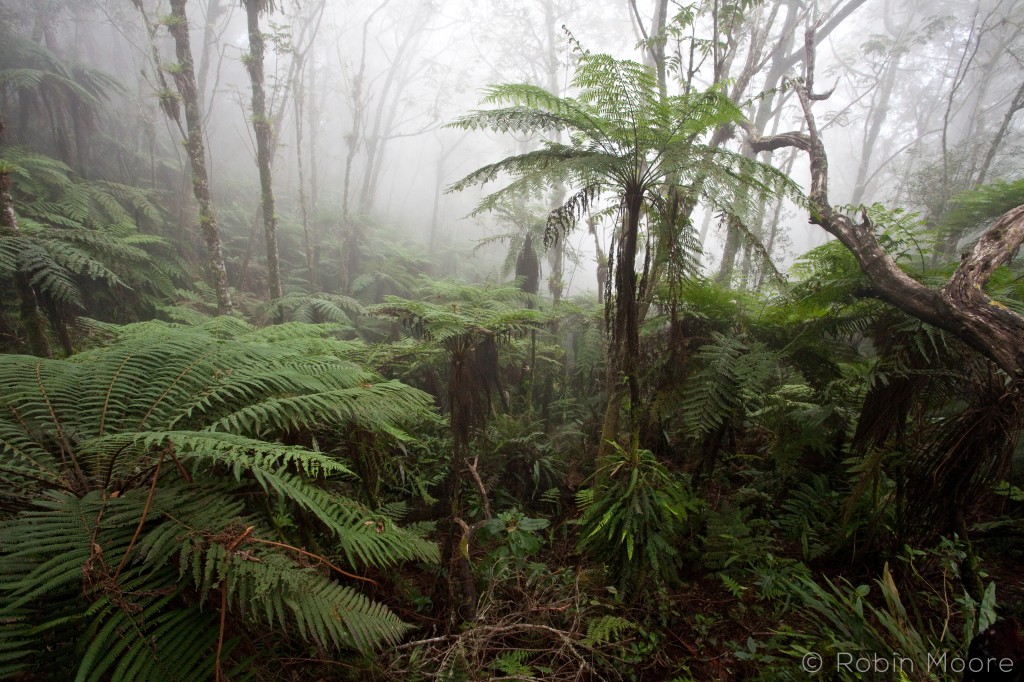 The single biggest threat to the survival of species worldwide is the loss and degradation of habitat. GWC prioritizes species and sites most at risk and work with local partners to protect and manage these critical habitats. We are founding partners of the Leapfrog Conservation Fund, a mechanism that enables us to efficiently support the most important projects worldwide.
Capacity Building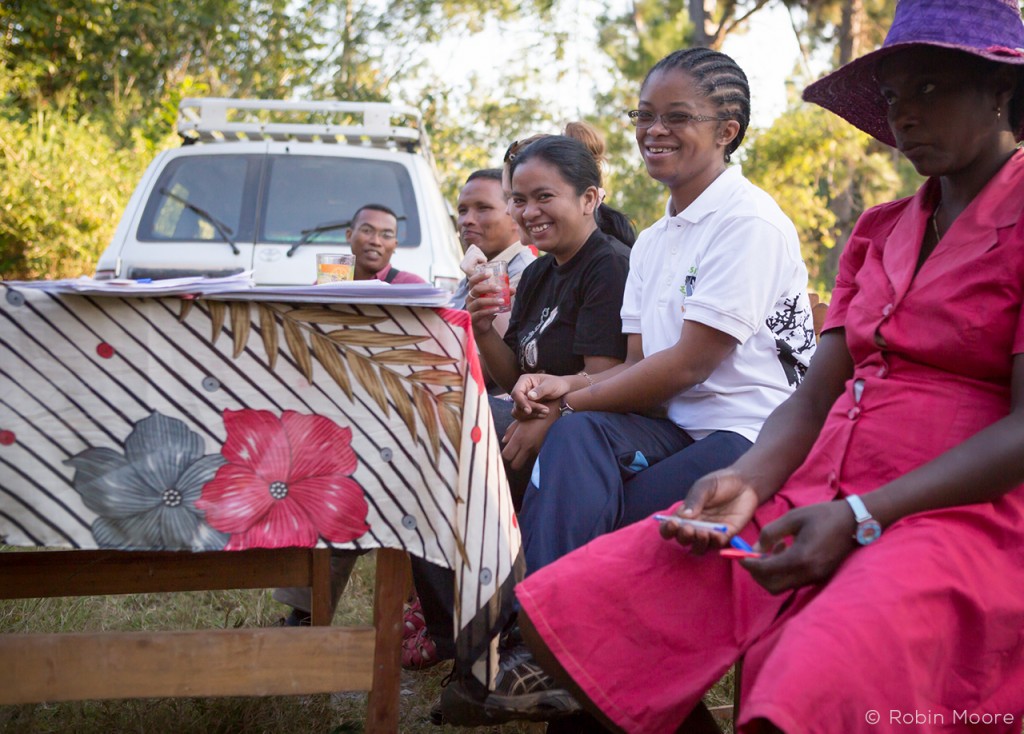 Capacity building comes in many shapes and sizes. At GWC we use capacity building efforts to develop both individuals and organizations. Our associates program provides researchers, conservationists and academics from around the world an opportunity to come together and use the GWC institution to build connections, access resources and bolster conservation action.
Preventing Extinctions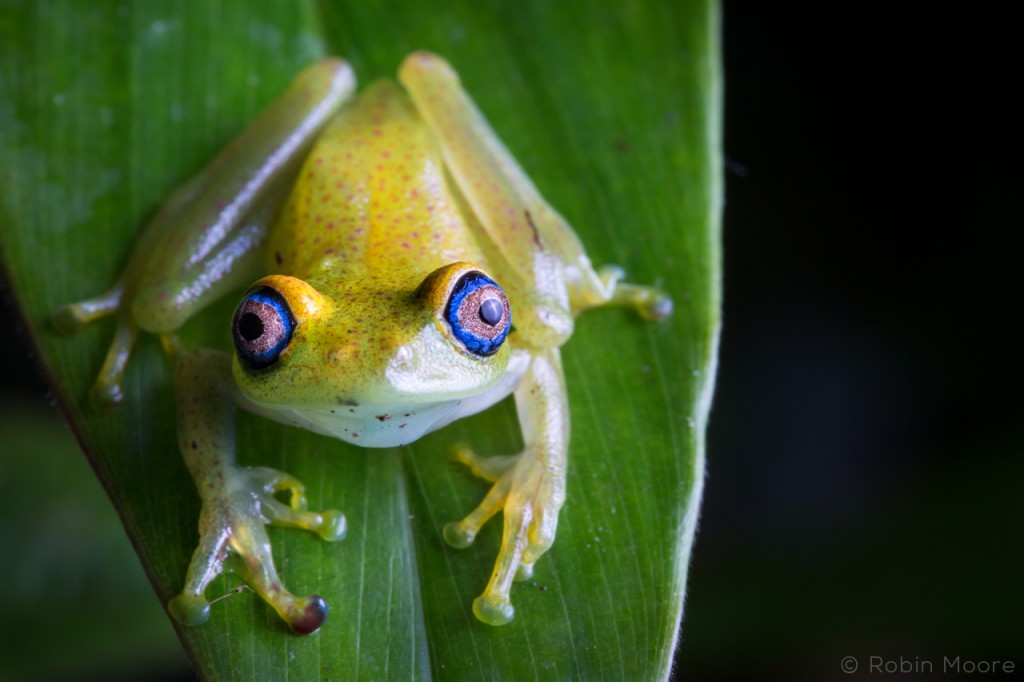 GWC implements conservation action to ensure the viability of populations. These actions span a variety of measures with habitat protection being our first and foremost goal. We also address threats beyond habitat loss, such as disease or harvest, are also addressed when they pose a significant extinction risk.
Our focus is on endangered species that are hanging on within one or only a few populations and have an inherently high risk of extinction. When research supports drastic declines of more widespread species, we also prioritize conservation actions to stabilize populations.
Innovative Research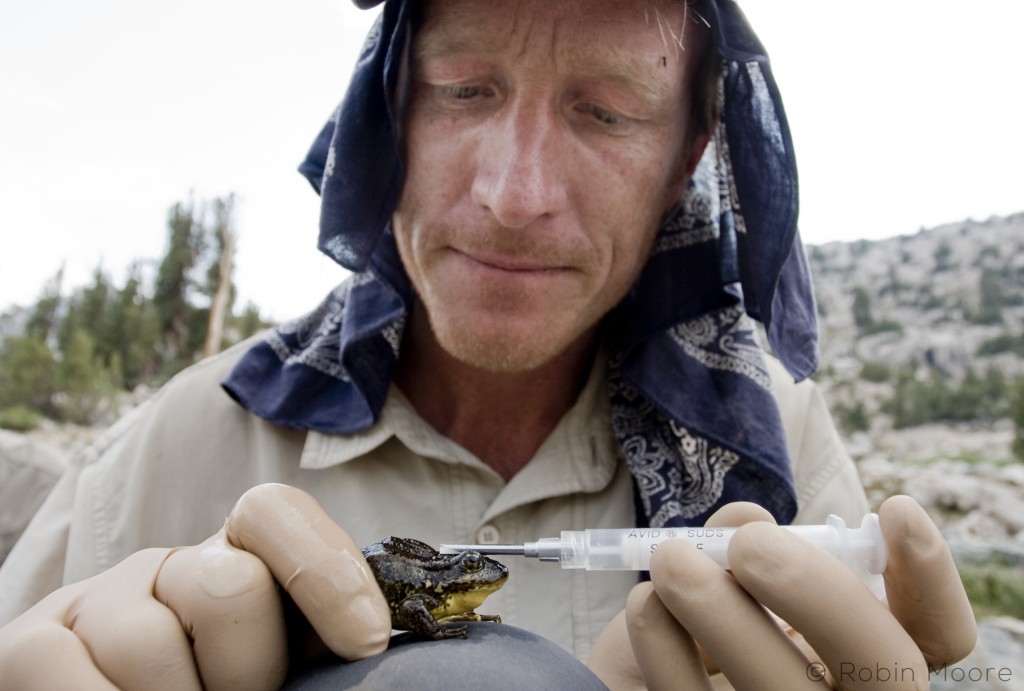 GWC researches the biology of species to develop the best methods for protecting them in the wild or, if needed, in captivity for future reintroduction into their native habitats. We also support the IUCN Red List of Threatened Species as it underpins our conservation strategy by continuously updating the status of the world's wildlife.