The Game Changers
Major Gifts are the driving force behind GWC's innovative approach and significant successes.
These gifts allow GWC to provide the last portion of funding to local partners to achieve their vision for their environment and communities, forever and once and for all.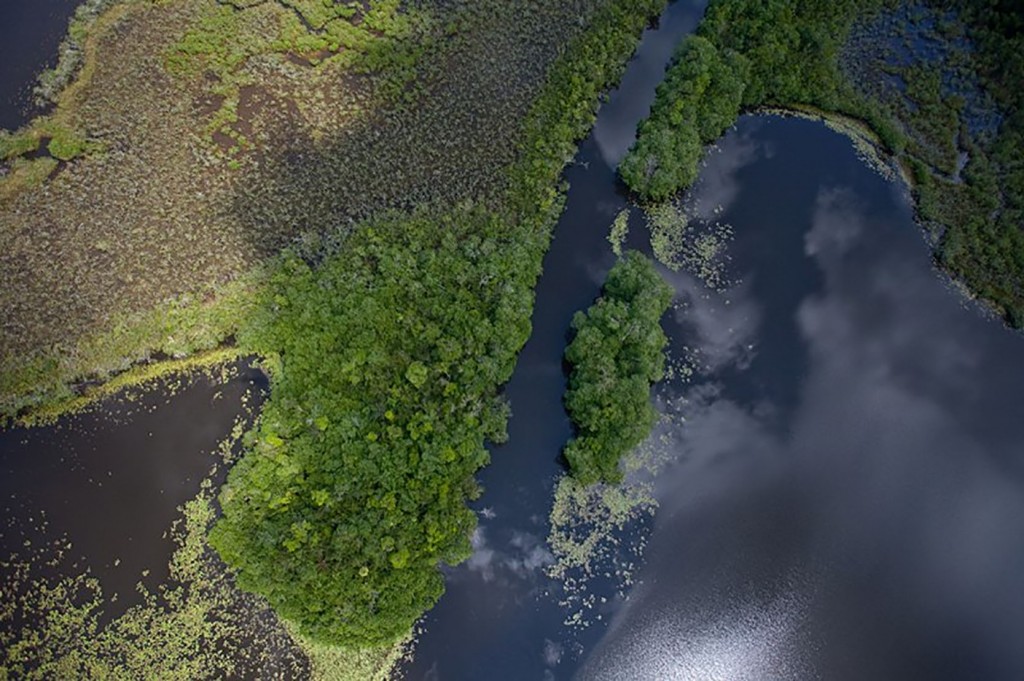 In Guatemala, major gifts through GWC allowed partner Fundeco to purchase and protect 6,000 acres of habitat teeming with wildlife, creating the country's first reserve in this biodiversity rich mountain range bordering Honduras — something our partner had been working on for over a decade. This work, in turn, paved the way for the Guatemalan government. With this initial reserve as the core, legislation was enacted to establish a new 47,000 acre reserve — a first for Guatemala in 7 years.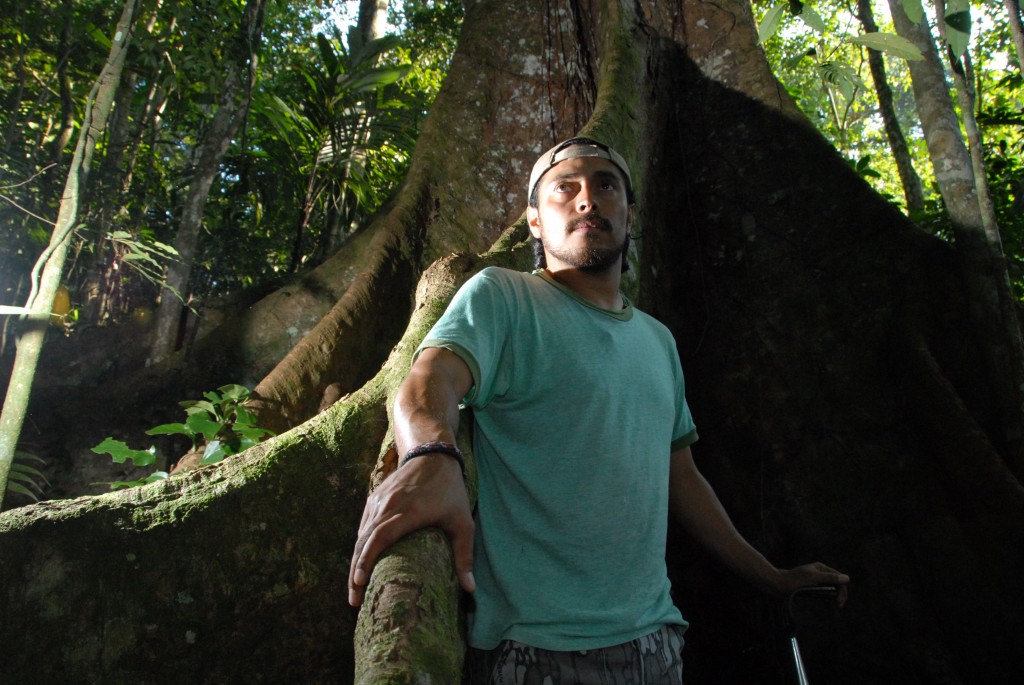 GWC is working on the next big win for conservation.
Start considering a major gift today. We need fellow game changers like you to join us. Here are a few of the best ways you can directly connect with GWC and we will get in touch immediately.