Profits with Purpose
Let us connect your business with meaningful impact for our planet. Each business partnership with Global Wildlife Conservation is an incremental step to ensuring a wild world and creates a measurable, lasting, positive impact. Commit a portion of your annual sales to purchase acres of the rainforest, dedicate a product to fundraising for GWC, select a corporate sponsorship level or work with us to tailor a sponsorship to your charitable giving vision. Whatever way your business supports GWC, you'll be helping ensure that together we're protecting a planet where all life thrives.
Thank you to our generous corporate donors: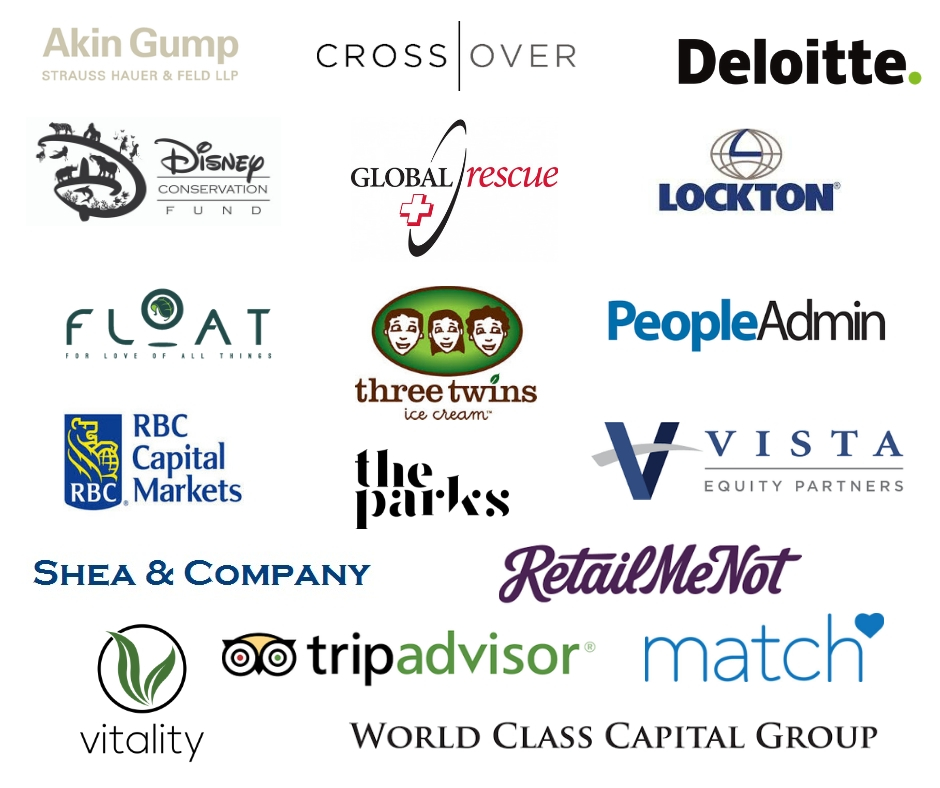 1% for the Planet
"Small efforts can make a great impact," according to GWC's very first 1% of the Planet sponsor, Three Twins Ice Cream, which has saved more than 43 million square feet (and counting!) of critical wildlife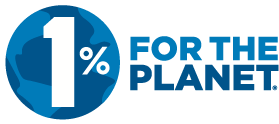 habitat by donating 1% of their total sales of scoops and pints of ice cream.
As a 1% for the Planet non-profit partner, GWC is matched with business members who give money to the support environmental conservation. Overall, 1% for the Planet business members have contributed more than 100 million dollars to environmental organizations. Less than 3 percent of charitable giving goes to the environment, and we like to think that these initiatives can turn the tide.
Thank you to our 1% for the Planet partners:

Get in Touch
Want to become a GWC corporate sponsor or to support our efforts through a 1% for the Planet membership? Please contact GWC's Outreach and Events Director Laura J. Kay at lkay@globalwildlife.org or 512-562-0798.
* * *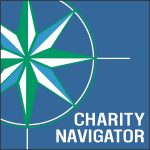 Global Wildlife Conservation has a 4-star rating on Charity Navigator—the highest possible rating—for organizational charity efficiency in financial health, accountability and transparency.